#Morethanfootball Action Weeks at Bayer 04
Inclusion, integration plus the promotion of social interaction are just a small selection of themes that are an inherent part of the Bayer 04 DNA. Between 22 March and 18 April, the Werkself will report on the club's own channels how these issues are brought to life in and around the BayArena, the Kurtekotten Performance Centre and the other Bayer 04 venues.
At the upcoming home game against Schalke 04 (3 April) there will also be a range of messages relating to the #Morethanfootball Action Weeks. Bayer 04 already joined our Europe-wide virtual human chain made up of players, fans and club management.
TRIO ON BEHALF OF BAYER 04
Nina Brüggemann, defender in the Women's Bundesliga team, is an ambassador for the Werkself as part of the #Morethanfootball Action Weeks. The 28-year-old explains: "Football is more than just a sport. It connects people worldwide including off the pitch. For many years, the club Bayer 04 have broadcast important messages on issues such as equality, diversity and sustainability. In the future that has to be carried forward and developed as social responsibility. We are #Morethanfootball."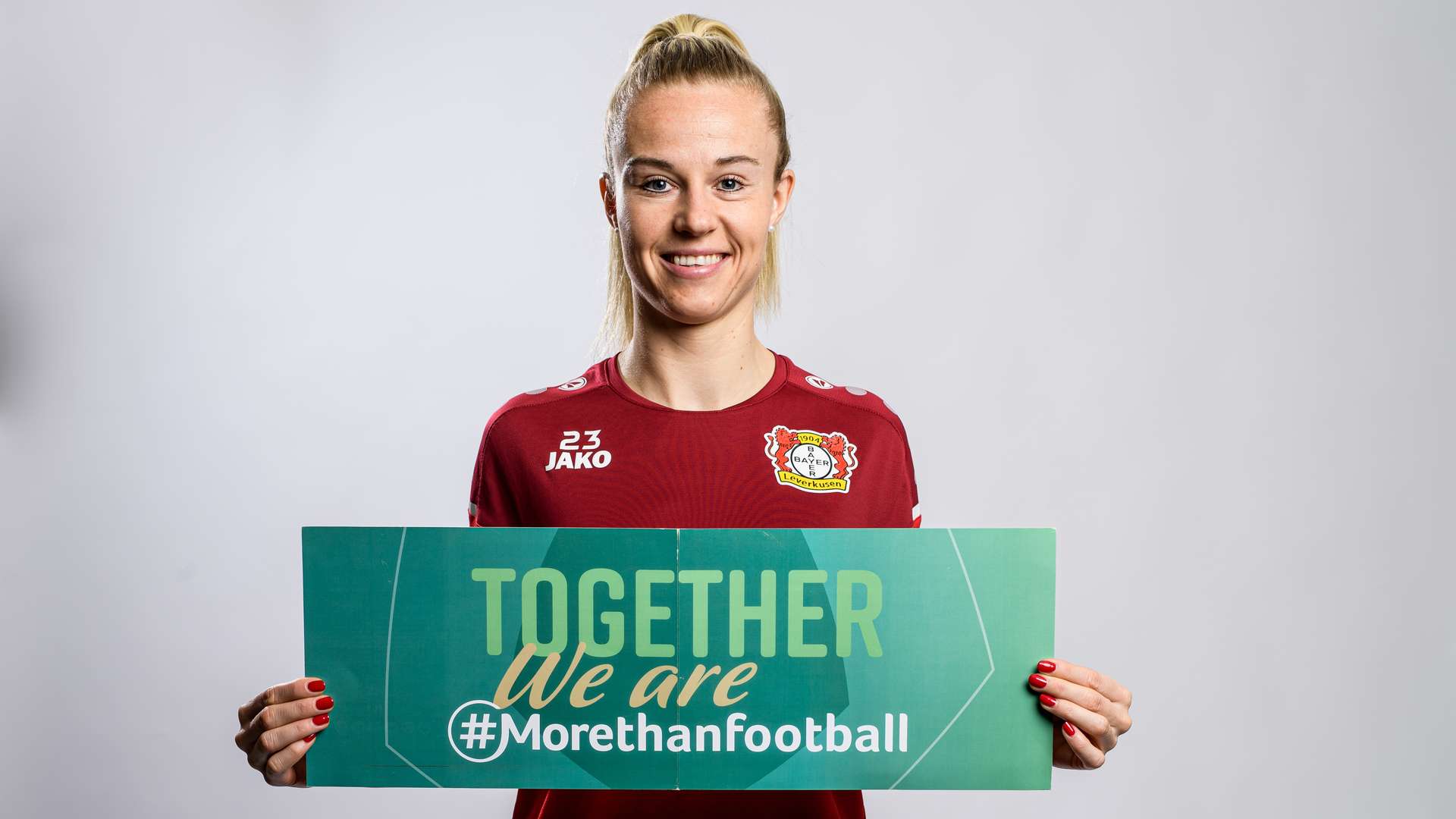 Emrehan Gedikli, a member of the first-team squad at Bayer 04, is also an ambassador. The 17-year-old talent says: "For young athletes like me it's important to think about the future alongside work on the pitch. Therefore I'm happy that I am able to continue my vocational training at Bayer 04. I'm learning new things every day – both on and off the pitch. We are #Morethanfootball."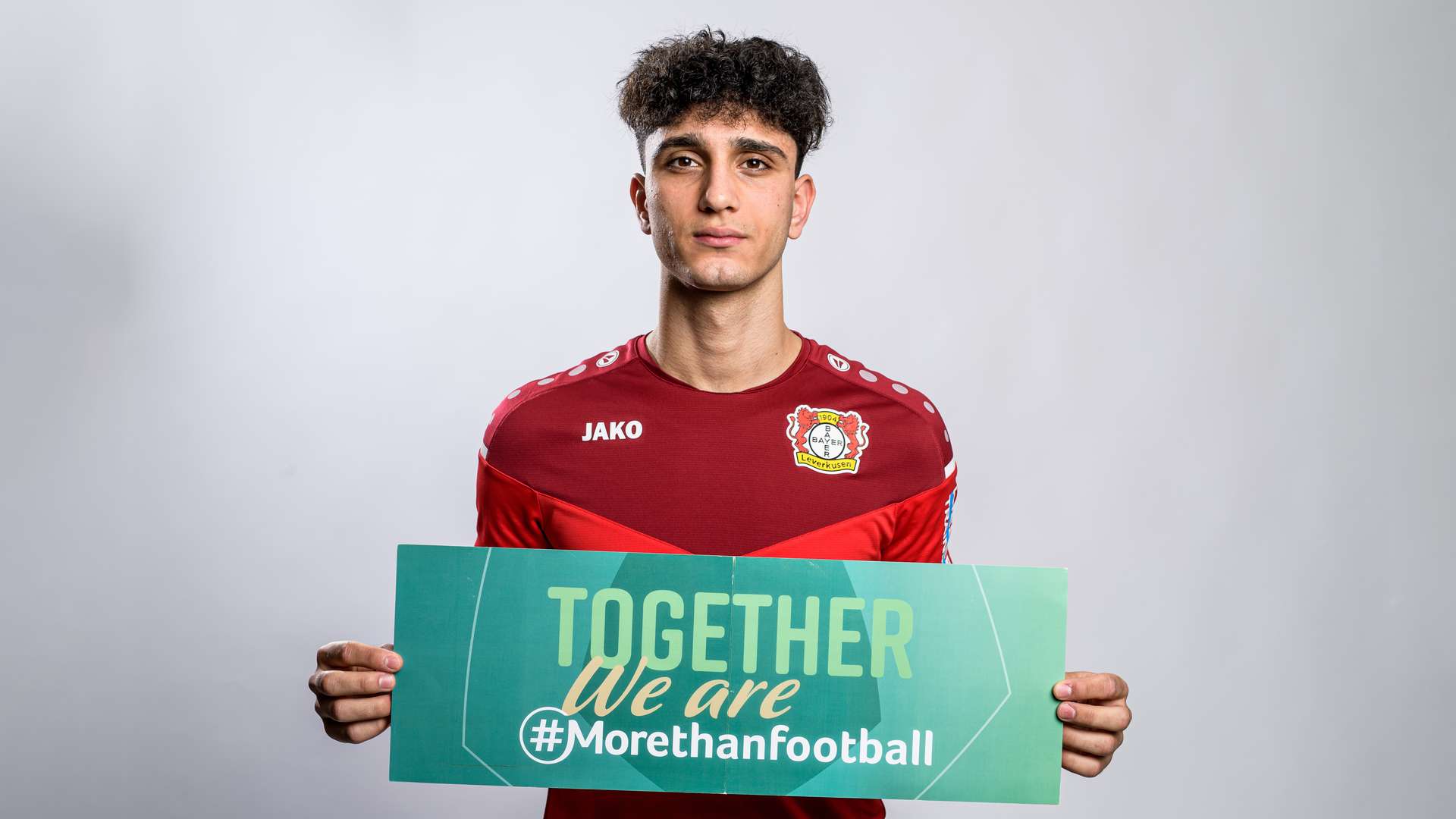 Lukas Hradecky, Werkself goalkeeper, also talks as a member of the Leverkusen ambassador group: "The love for football made us into professional athletes. Without that passion none of us would be where we are now. We share this passion with millions of football players across the world. A passion that connects us all – on and off the football pitch. We are #Morethanfootball."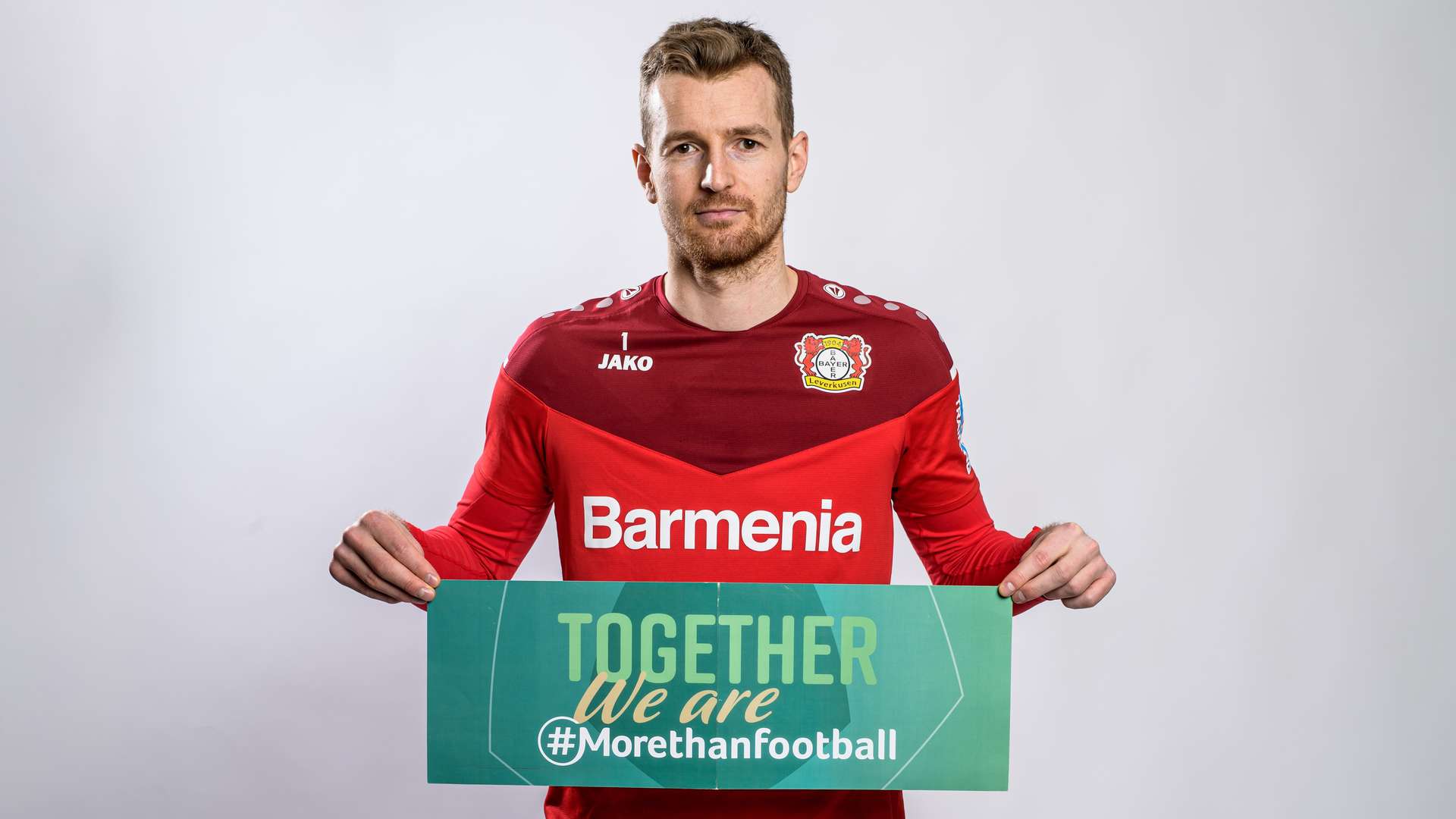 SOCIAL INCLUSION ACTION DAY
"Einfach Fußball" – Simply football is the name of the disability football programme that Bayer 04 Leverkusen implements since many years. Due to the pandemic, the Leverkusen "Simply Football" team has not been able to train together regularly at the Kurtekotten Performance Centre for a year now. The annual tournaments could not take place either. For Marvin Kruse and his teammates, however, this is no reason to stop with their hobby. For some months now, they have been training online – under the guidance of Young Coach Marvin.
Women's team is #Morethanfootball
At the Women's team home game against Eintracht Frankfurt (26 March) a Bayer 04 = #Morethanfootball banner was displayed. Inclusion, participation and promoting social cohesion are just a small number of intrinsic elements of the Bayer 04 DNA.
Education Action Day
EFDN member Bayer 04 joined also the Action Day on Education. The 'Bayer 04 macht Schule' education support organisation has for many years offered free workshops for all ages – including last year. Due to the circumstances arising from the coronavirus pandemic, one of the many workshops in the Bayer 04 portfolio has been offered digitally via social media to young Werkself fans.
Clubs, leagues, FAs and community organisations can showcase their CSR work in any way they wish and there are numerous ways to do this. Show us the positive impact of football in society, register here and join the team by using the hashtag.
Back to school with Bayer 04 Joint project between schools and Bayer 04 With the 'Bayer 04 macht Schule' project, Bayer 04 ...
Bayer 04 Audio description
Although it was not a completely new idea, Bayer 04 were the first Bundesliga club to offer services for ...
Bayer 04 Leverkusen
Bayer 04 Leverkusen
Bayer 04 Leverkusen